** Mini Wifi Indoor and Outdoor Camera!
---
Sale price
$39.99
Regular price
$129.99
Have Security and Safety at Your Fingertips with the Mini WiFi Camera!
 This plug-in tiny camera connects to your home or office's private WiFi network, allowing you to access your camera and view from anywhere.
The Mini Wifi Camera will notify you when it detects any motion and even has allows you to talk through the camera's speaker directly from your phone!
Use the user-friendly app (compatible with both Apple & Android phones) to connect to, view and control your camera!
Get Some Peace of Mind Knowing You're Covered!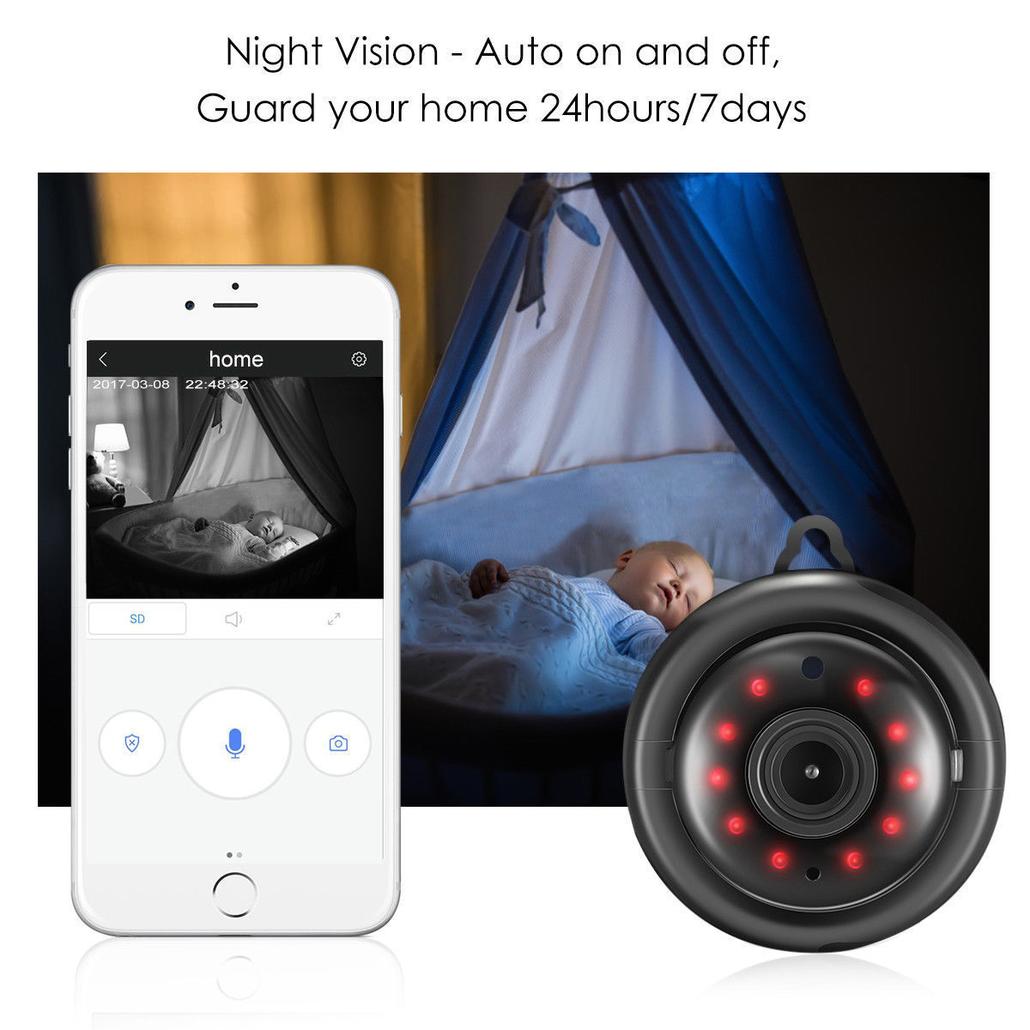 NIGHT & DAY PROTECTION
With its 10 Infrared Lights, the camera records in crystal clear 720p at any time of the day!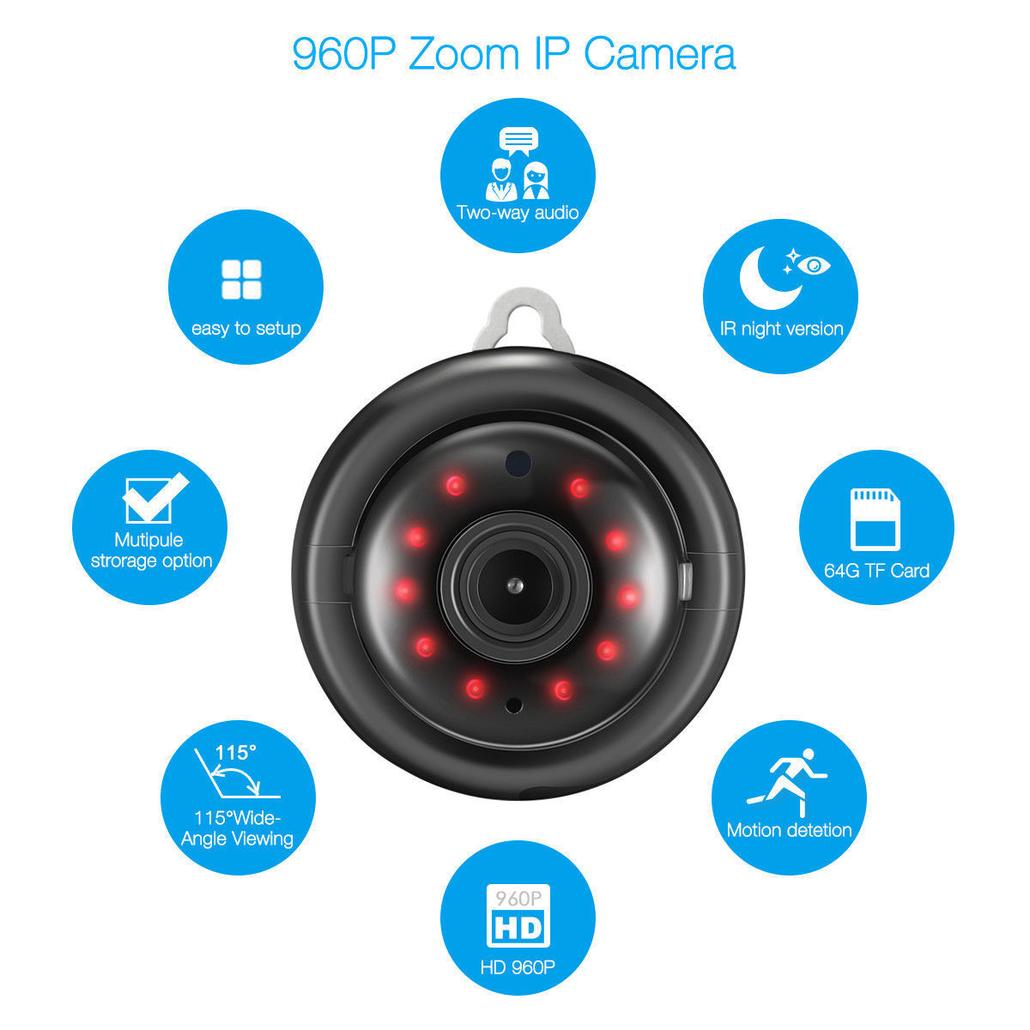 EASY TO USE
The user-friendly intuitive app allows you to easily set-up and control your WiFi Camera directly from your Android or iPhone!
Never Get Caught Off Guard!